Troops 'Liberate' 5,000 Hostages From Boko Haram
---
The Nigerian army says its men have freed 5,000 people from the captivity of Boko Haram.
According to Sani Usman, acting director of army public relations, the victims were rescued when troops raided four villages, killing six insurgents.
"Troops of 21 Brigade and Civilian JTF today conducted a fighting patrol to Zangebe, Maiwa, Algaiti and Mainari villages in which they killed 6 Boko Haram terrorists and wounded several others," Usman said in the statement.
"The troops also liberated over 5,000 persons held hostages by Boko Haram terrorists and recovered 5 motorcycles and similar number of bicycles."
He said troops of the 7 Division Garrison Rapid Deployment Force (RDF) II, in conjunction with some of elements of Mobile Police Force and Civilian JTF, similarly conducted "Boko Haram terrorists clearance operations" at Masu Yiwa, Ladin Buta, Bazaka, Kesa Gala, Tabla, Fahinde, Shirori, Gizina, Maska Aribe, Maska and Maska Lawanti villages, all in Mafa local government area of Borno state.
"During the clearance operations, the troops encountered Boko Haram terrorists at Maska Lawanti; they killed 2 terrorists and recovered 2 motorcycles. Unfortunately, we lost 1 Civilian JTF, while a soldier and 1 Mobile Policeman were wounded in action," he said.
"The body of the heroic Civilian JTF and the wounded soldier and his police counterpart have since been evacuated to Maiduguri. While we commiserate with the families of the departed Civilian JTF, we wish to state that the wounded are in stable condition and responding to treatment."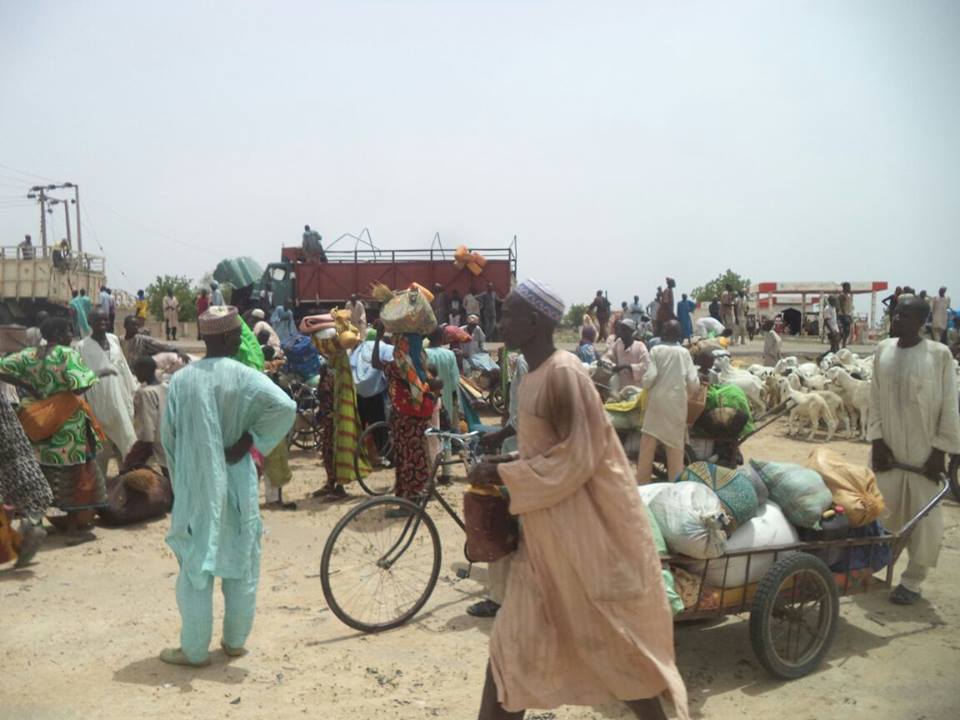 He added that in a related development, troops of 192 Battalion, 26 Task Force Brigade and some vigilantes also embarked on fighting patrol along Kusarha-Zalidava general area.
"The patrol team encountered some elements of Boko Haram around Zalidava-Weige villages; they killed 2 Boko Haram terrorists and recovered 1 General Purpose Machine Gun (GPMG) with registration number FN 132125, a belt of 7.62mm (NATO) ammunition containing 42 rounds."
He said that one of the vigilantes sustained an eye injury, but he was getting better.
TheCable
---
You may also like